If you wish to purchase any photographs, please click here. Clicking on this link will re-direct you to Sze's RedBubble site, which offers printing, shipping and payment facilities.  Any images not available on Sze's Redbubble site can be added by request.  Alternatively, if you have special print requirements, please contact Sze directly using one of the methods below.
To get in contact with Sze please use one of the following methods:
Email: st@stphotographics.com
Skype: sze1986
Tours
If you are visiting Victoria on holidays, Sze is now offering photography tours in and around Melbourne.  Sze majored in photography at university and so is able to provide photographic instruction as well as local knowledge on the best spots for sunrise, sunset and where to go for the nicest landscapes.  All tours are inclusive of private transport.
Departure times: Pickup is available from CBD and inner city hotels, and other locations upon request.
Group size: Maximum 3.
Duration: 1/2 day up to multi-day, depending on customer requirements.
Cost: The cost varies depending on duration and distance from Melbourne.
About Sze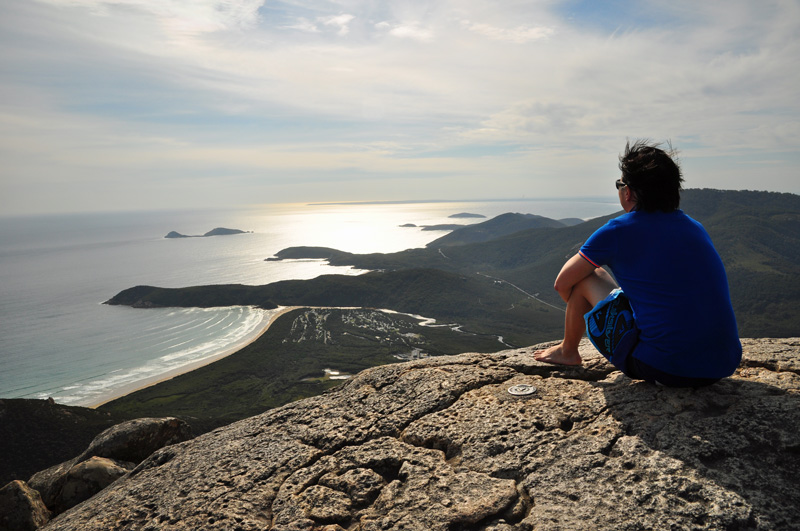 Sze currently resides in Melbourne and graduated from university with Arts and Law degrees. As part of his Arts degree, he majored in photography, gaining experience in a wide variety of formats and subject matter. Since graduation, photography has continued to provide Sze with an escape from the grind of working life.
Sze appreciates how photography has taught him to slow down and enjoy the moment – something we seldom get to do given our modern, hectic lives. Photography also goes hand in hand with Sze's love for adventure, taking him to amazing locations and allowing him to see and experience things from a unique perspective.